Nothing like a pandemic to launch my first, true website. I'm not really sure what took me so long, as the guys and gals in marketing (not to mention a few fans) have asked. I guess I put more time into writing songs, playing gigs and making some albums (which, to be fair, are also online). Well, with gigs suspended for the time being, it's worth taking a shot.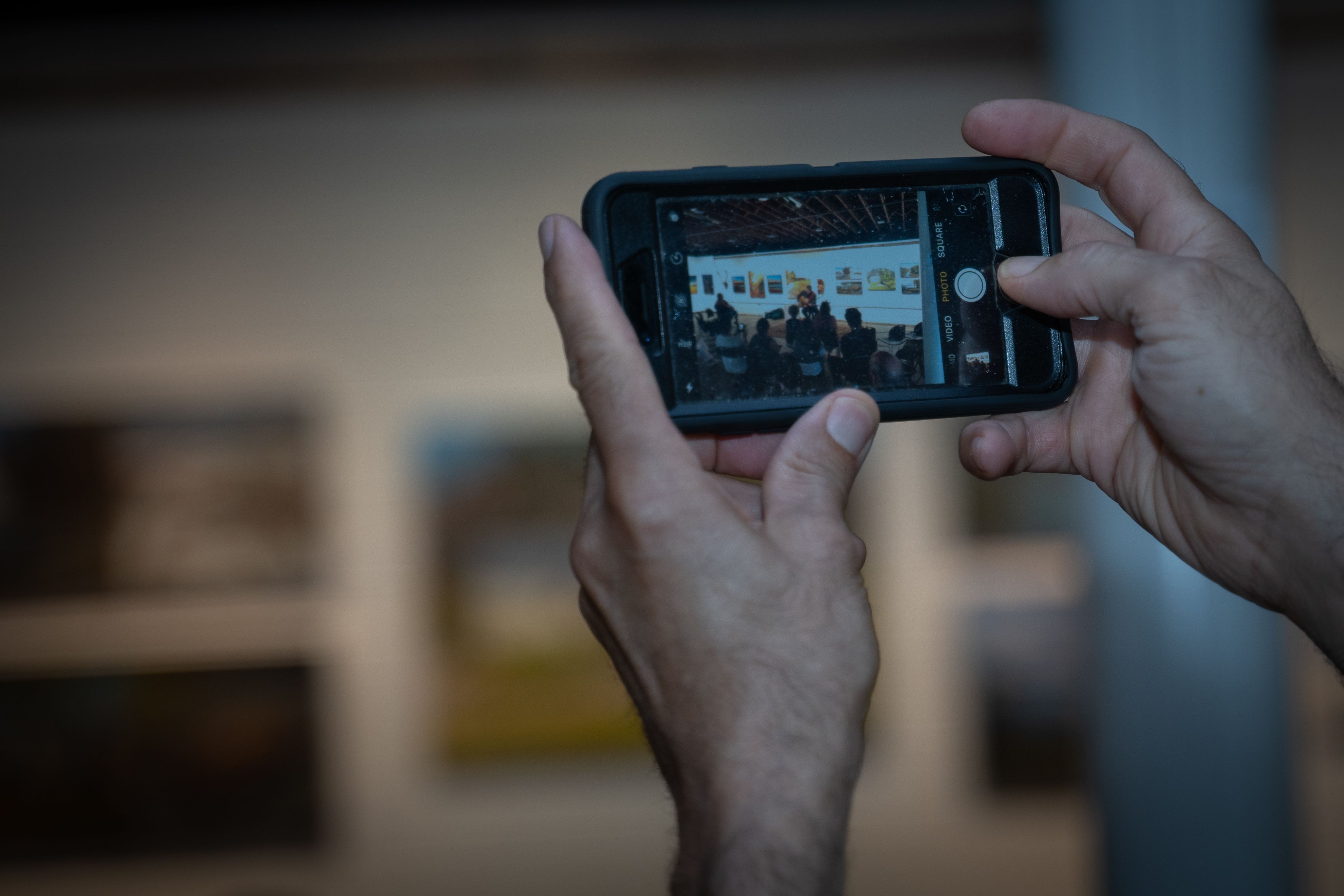 Speaking of shots, that's one taken by the talented Joe Alcodray in summer 2019 at Dearborn's Black Box Gallery. In fact, he took the great shots on this site's main page. It was my inaugural gig at the fabulous venue (which has now moved to a new spot), where I would return later that year for my 'Pieces Break' album release show.
What a thrill it was. To play. In a room. With people. It all seems so long ago—those days I could share my music in public with folks sitting close to me and each other. Seeing this photo makes me melancholy but also excited for the day we can do it again. In the meantime, writing songs and sharing them (as well as thoughts) virtually with you will have to suffice. 
Perhaps you can share your thoughts here about where you've seen me (if you have) and what the gig was like. We can all dream a little of the Great Before as we dream about a return to connecting live.
Best from (my) Motown (bedroom bunker)!
Jeff